At Evalue Benefit, we are focused and committed to providing cost-effective, end-to-end Revenue Cycle Management to our clients. Evalue benefit offers cost-effective Revenue Cycle Management solutions that help physicians, individual and group practices, hospitals streamline their patient billing and collections processes.
We offer round the clock medical billing assistance and Revenue Cycle Management services to hospitals, physicians and successful third-party medical billing companies.
Our RCM solution suite is distinctively customized according to our client's requirement, and poised to increase revenue and to plug the loop- holes in your current medical billing process.
Our diverse knowledge base with multiple specialties and knowledge processing solutions has increased the productivity and profit margins of our clients. This in turn has helped our clients to bridge the capital investment gap for upgrading existing medical services and it has also given them more time to concentrate on patient care their core functional area. Thus, providing a boost to the footfall and referrals to the practice.
Efficient Medical Billing
&
Revenue Cycle Management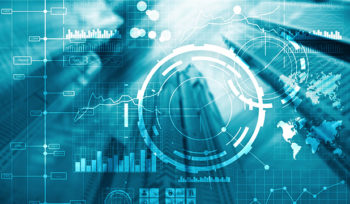 Revenue Cycle Management
Complete RCM, Denial Management, Payment Posting & Pre-Insurance Verification.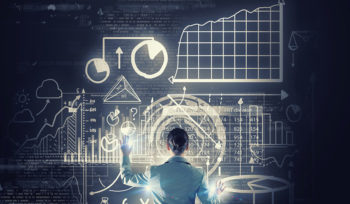 Specialty Medical Billing
Complete RCM, Denial Management, Payment Posting & Pre-Insurance Verification.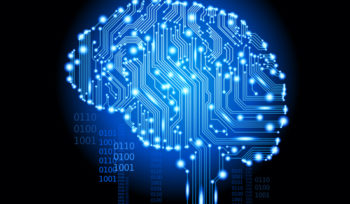 Mental Health Billing
We perform all the work flow associated with charge verification and electronic claims submission.Denial management, payment posting and follow-up of unpaid claims.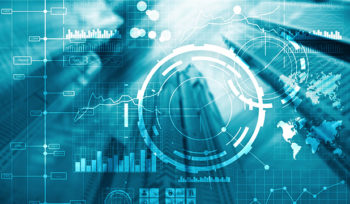 How Can We Increase Your Revenue
Up-to 30% reduction in operating costs, which allows our clients to increase their profitability using offshore resources coupled with the ability for them to confidently commit large-scale delivery solutions for their patients.
Testimonial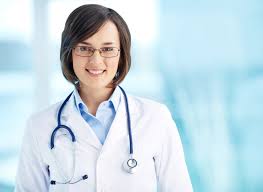 Dr Sujana Rayani MD
Psychiatrist Sun Behavioral Health Ohio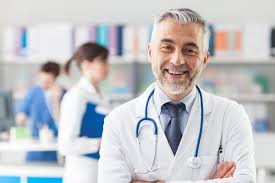 Dr P Lawrence
MD Pain Management Saint Louis MO