About Us
We are a team of professionals with diverse skill sets in specialized billing solutions, with a decade of experience in providing business solutions to clientele across the globe. Providing need based and organization driven solutions. Our mission is to increase your revenue and maintain it at the highest level, while billing in accordance with the HIPAA and other regulations.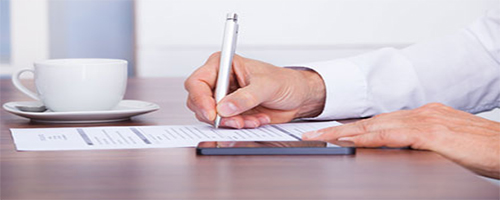 Vision
Be a global leader in providing healthcare technology driven business solutions, backed by knowledge centered professionals efforts.
Mission
Providing cutting-edge solutions to your business in coherence with the environment, an endeavor aimed at a better life for future generations.
Our Focus
To provide world-class quality service exceeding benchmark standard expectations.
Business Data Processing Center
We have a global delivery model with business centers across United States and India. We combine medical billing knowledge and back-office services to efficiently handle practice billing needs. We focus on the practice management tasks involving coding and billing so providers can focus on patient care.
What we do
Helping medical practices achieve better than average performance.Practices face daunting challenges, from government mandates and payer demands to new reimbursement models. We keep practices on top of it all, and focused on delivering patient care. .