Why you should prefer us as a Revenue Cycle Management or Billing Service Partner.Evalue Benefit is a one stop-shop for all your healthcare business needs providing customized business solution in a reliable, cost efficient and effective manner.
Benefits In Implementing Our RCM Process
Up-to 30% reduction in operating costs, which allows our clients to increase their profitability using offshore resources coupled with the ability for them to confidently commit large-scale delivery solutions for their patients.Capture economies of scale in front & back-office operations providing you the ability to eliminate fixed costs Reduce your future labor costs with our technology solutions and redefined workflow . The time and cost of maintaining a billing workforce at your office is reduced, which in turn reduces investment in fixed goods and saves office space.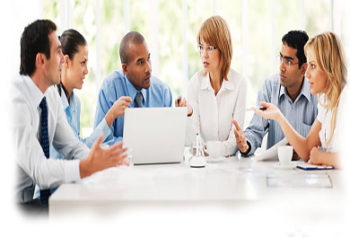 Improve collections rate by 25% to 30% by allotting economically unviable high costing onshore processes to offshore resources. Our trained and skilled workforce also ensures timely and accurate submission of claims, aggressive and structured AR denial management.Timely submission of claims within 48 hours of receipt of documents results in higher cash collections for our clients from insurance payers and thereby increasing timely inflow of revenues.
With a turnaround time of 7 working days on a claim our Revenue Enhancement Program gives a structured approached to AR and denial management to avoid build-up of aging/outstanding.
Benefits Of Business With Us
Our knowledgeable product and process expert team present our clients with a platform to reduce spending, increase revenues and procurement, manage suppliers and track savings.Our Technical Specialist uses IT based tools to interpret, analyze and identify systematic underpayments by payers at the individual claim level, and practice excellent follow-up processes in contacting payers to pay as per rates committed in their signed contracts.Our Technology experts transition all data from software to offsite facility, keeping in mind the confidentiality and data integrity aspect.The coding experts code the appropriate diagnosis and procedures as per the healthcare laws and specific insurance guidelines per HIPPA norms.The insurance subject matter experts formulates screening tools as per the plan coverage/contract with insurances makes sure that each and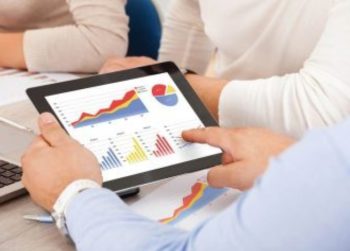 every claim is accepted, thus taking care of any front-end rejections.
Input-Output analysis gives our clients an accountability of every dollar spent and our highly analytical team of expert help organizations create automated processes to better look into cost saving opportunities, which in turn generate more savings and get maximum returns on investments.
Capabilities
At Evalue Benefit we provide real-time reports and a cross-dimensional view of information on work that is pending or completed and on productivity. We are committed to business process management with sharp focus on enhancing productivity and quality, managing compliance, improving manageability, and lowering reaction time to market opportunities. With our workflow automation tools which include dynamic skill and business rule driven work allocation, comprehensive QA mechanism including subsequent tracking, integration with mainframe, uniform work environment across processes, employee performance management, customer reporting are no longer a challenge. It records all critical production, quality, and performance data for analysis and continuous process improvements.